West Dala, LLP is the first service company in Kazakhstan that has implemented an integrated management system for industrial and consumer waste.
Company was established in 2005 year.
Integrated and separate waste management services are provided to oil and gas companies, commercial and service companies, medical establishments and various enterprises.
Company offers to its customers not only the standard approaches to waste management, but also the development of solutions based on the specific circumstances and wishes of the customer in full compliance with the requirements of the legislation in the field of quality, environment, occupational health and safety.
West Dala, LLP was awarded with the National Certificates and the Medals "Leader of Industry″ in 2013, 2015, 2017 for the excellent performance in Waste Management Sector and in 2019 received the award "Quality Star".
2014 - Company entered into Kazakhstan Association of Waste Management "KazWaste".
2018 - Company received a certificate of compliance with the qualification requirements for specialized companies for the management of industrial and consumer wastes.
2019 - Company received the industrial certificate of the National Chamber of Entrepreneurs of the Republic of Kazakhstan "ATAMEKEN"
2020 - Company entered into the Association of oil service companies of Kazakhstan "KazService".
2021 - Company signed an agreement on participation in the "EcoQoldaý" system.
2021 - Сompany received an independent public Waste Management Award "Leader in the industrial waste management".
West Dala, LLP is ready for a dialogue with all stakeholders in the questions of waste management with best international practice.

903 Employees

1,423,296 Tons of waste were accepted

1,112,106 Tons of waste were recycled

670,000 Man-hours w/o LTI
Our Team
We strive to be a reliable partners for our customers, to contribute to the preservation and improvement of environment by implementing the most environmentally sound technologies in close collaboration with our customers, business partners , government and society.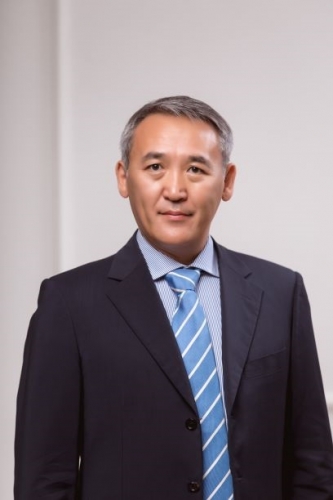 Dias Khabiyev Сorporate Development Director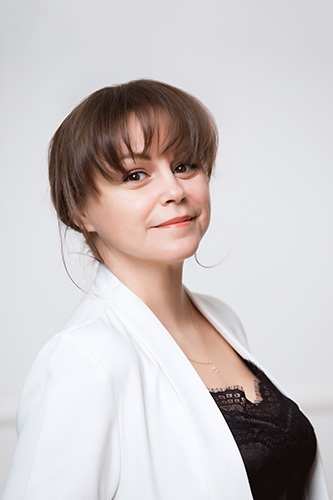 Tatyana Sergeeva Chief Technologist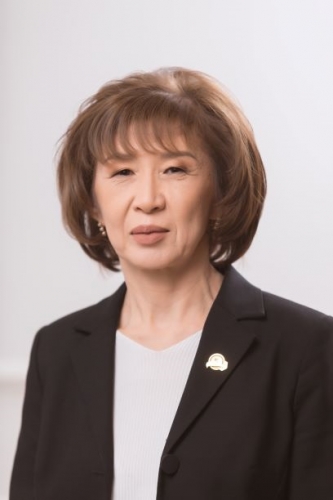 Ainagul Naurzbaeva Chief Ecologist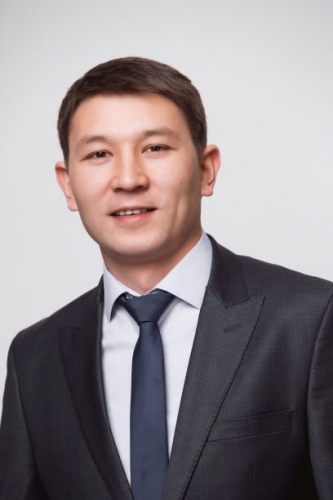 Rustam Almanbetov Head Of Transport
Department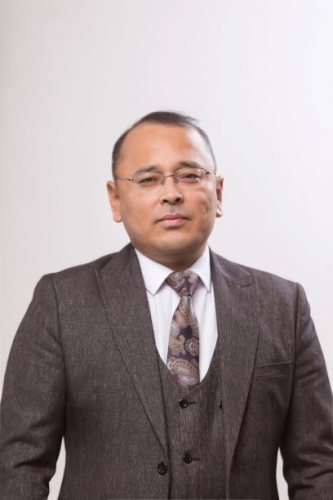 Bagdat Duisebayev Head of the Industrial Safety Department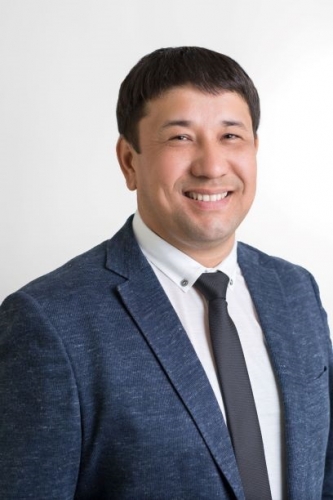 Nurlybek Kenzhegaliyev Head of Production Department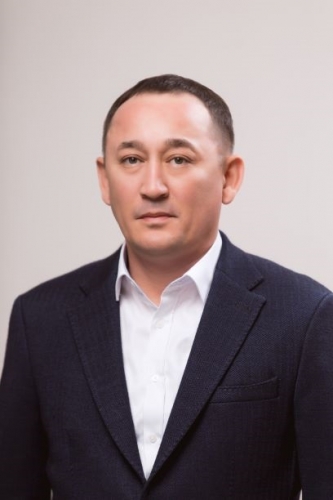 Nurlan Daussov Coordinator of Karabatan project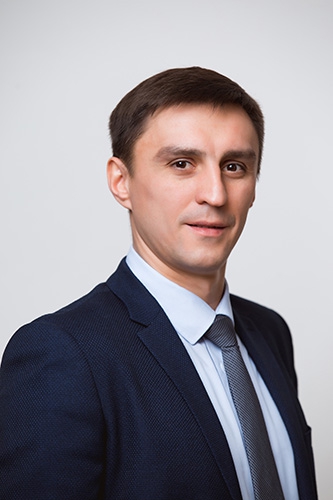 Victor Kysykov Head of Tengiz Projects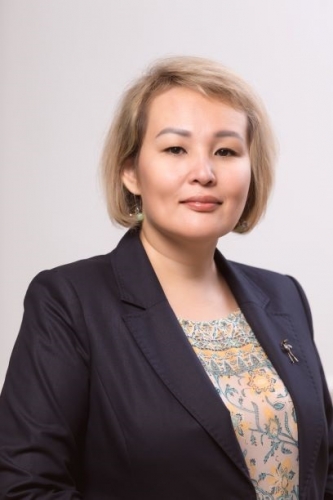 Indira Medetova Head of External and
Internal Communications